What is a Cryptocurrency?
A cryptocurrency is a digital or virtual currency that is secured by cryptography, which makes it nearly impossible to counterfeit or double-spend. Many cryptocurrencies are decentralized networks based on blockchain technology—a distributed ledger enforced by a disparate network of computers. A defining feature of cryptocurrencies is that they are generally not issued by any central authority, rendering them theoretically immune to government interference or manipulation. 
–  Jake F. Investopedia
Blockchain technology has the ability to drastically improve todays global financial infrastructure and many of the worlds top banks are already partnered with Ripple.
 XRP is a digital asset built for payments. It is the native digital asset on the XRP Ledger—an open-source, permissionless and decentralized blockchain technology that can settle transactions in 3-5 seconds.
XRP can be sent directly without needing a central intermediary, making it a convenient instrument in bridging two different currencies quickly and efficiently. 
– Ripple
Value -> XRP -> Desired Value
XRP is faster, less costly and more scalable than any other digital asset, XRP and the XRP Ledger are used to power innovative technology across the payments space. 
Ripple is the main company focused on building technology to help unleash new utility for XRP and transform global payments. Third parties are also pursuing other XRP-related use cases.
Bitcoin is the first decentralized peer-to-peer payment network that is powered by its users with no central authority or middlemen. From a user perspective, Bitcoin is pretty much like cash for the Internet. "XRP is Bitcoin 2.0"  – 2022
The Better Digital Asset.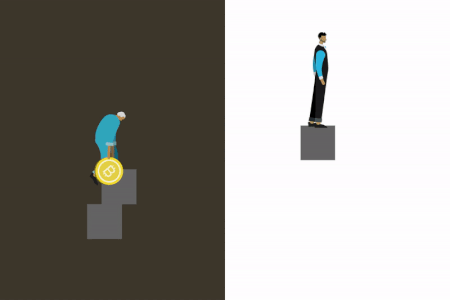 Ripple is a global payment solutions company that offers businesses and banks a faster, more efficient, and scalable way to send payments by utilizing blockchain technology and the XRP ledger whos native coin is XRP. Ripple gives you and I a fast and efficient way to send money all over the world. Frequently Asked Questions?